Women's Day Wishes Pic Quotes on Women with Images msgs on Womens Day
|
A very Happy Women's Day to all of you.International Women's day is celebrated on 8th March every year to celebrate the Dignity and presence of women in our society. Although each and every women deserves respect,love and care on each and every day but as we all known even today women are not even secure in their very own home. So let us celebrate the joy of being a girl, being a lady, being a girl on this special occasion of women's day.
Here i am going to share some of the very meaningful thoughts and lines on women, inspirational lines for women, Women's day special quotes with you. I hope you like the women's Day thoughts and share with your friends.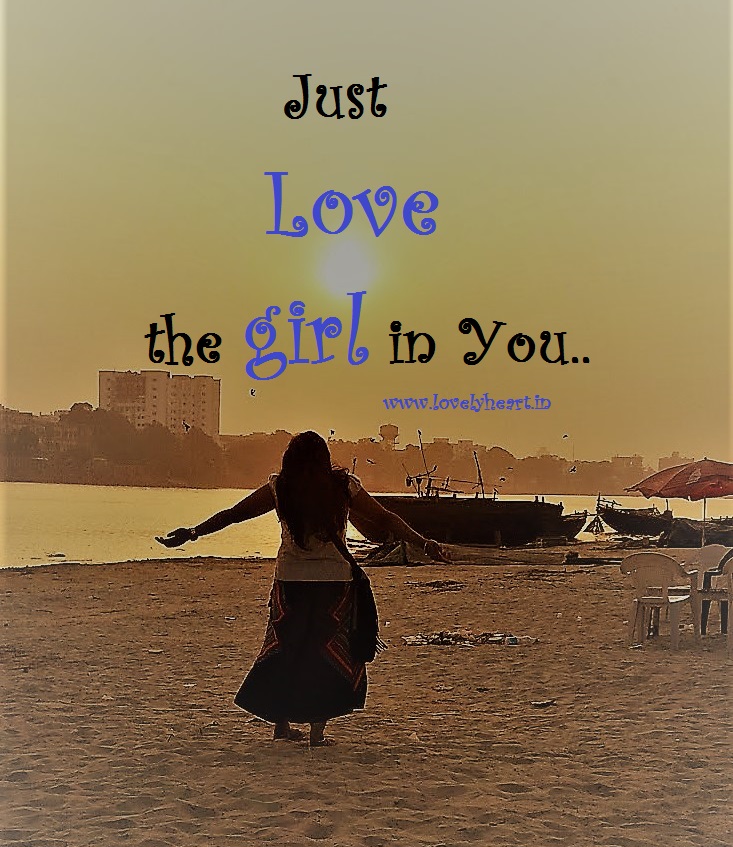 Women's Day meaningful lines for Girls, cute women's Day pics, Womens day msgs, Womens day HD Images, Womans Day thoughts in hindi, Antarashtriya Mahila Diwas Msg, Mahila Diwas 2017 HD Pics, Mahila Diwas ki photo, Mahila Diwas in hindi.
Antrashtriya Mahila diwas Images/ Msgs pics of Mahila Diwas kavita in hindi/Marathi
बचपन मे अपने हिस्से के खिलोने भाई को दिए,
पति को दे दी सब मुस्काने
बच्चो मे ही खोज लिया जग
बहुत खाई फिर भी ठोकरे पग पग
अब तो कर हॅट, माँग ले हक़
तेरी नन्ही सी पोती माँगे उँची उड़ाने.
ल्गा दे पंख, सीखा दे उड़ना उसे,
अभी बहुत सीखना है उसे, हाथ तेरा थम के उड़ना है उसे,
है अब अकेली नही वो अपनी अस्तित्व की खोज मे वो नन्ही गुड़िया तो ये जाने
**********************************************************************************************