Lata Mangeshkar Death Fake News condemned by Smriti Irani said Don't Spread Rumour
|
Bharat Ratna Lata Mangeshkar has been hospitalized since last few days. Netizens has started spreading rumors of Her death. Famous Indian Singer Lata Mangeshkar death Fake news has taken internet in last 24 hours. To deny this fake news of Lata mangeshkar's death Union Minister Smriti Irani took responsibility to shut the fake news and wrote not to spread fake news of Lata didi's Death.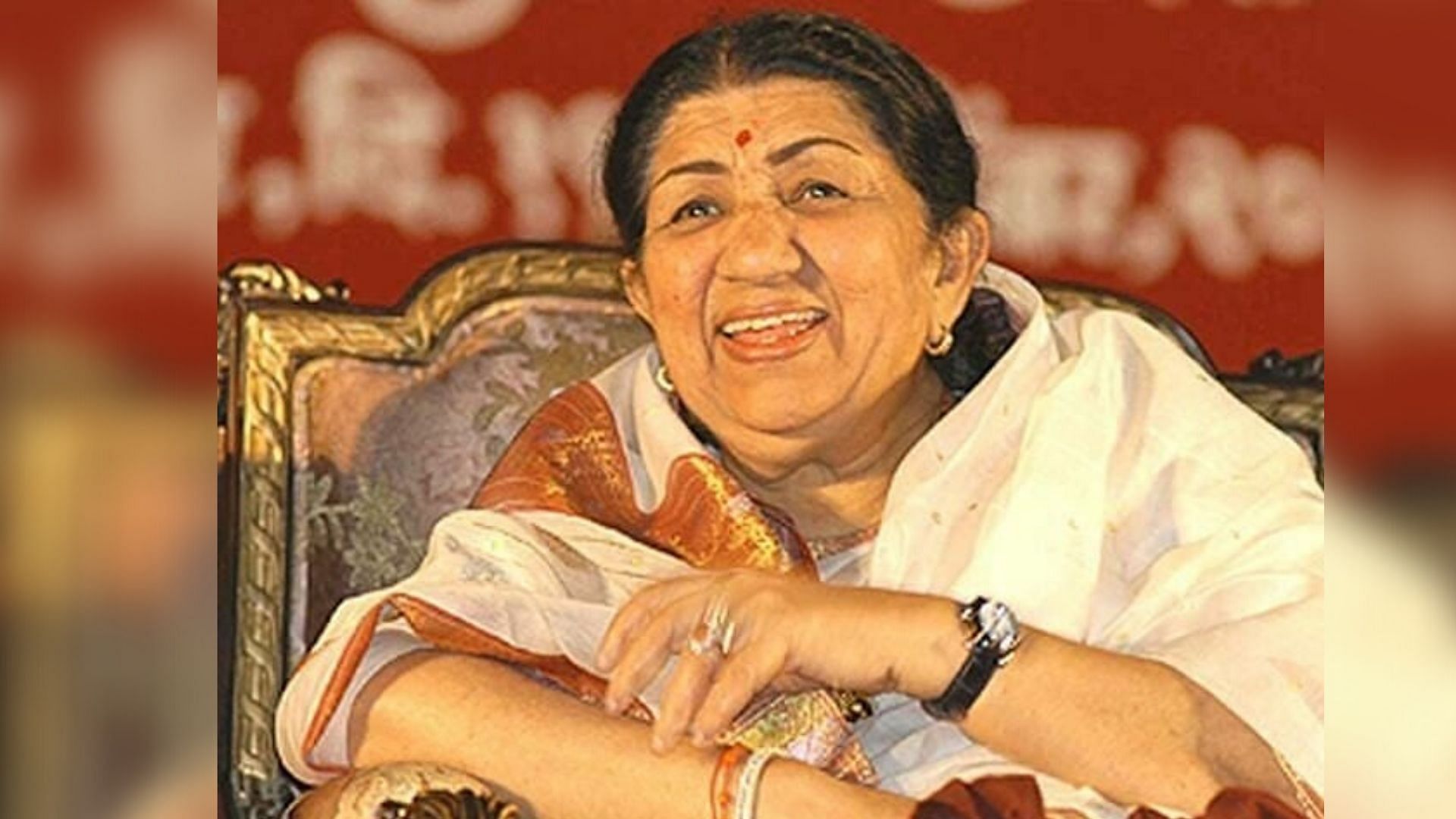 Lata Mangeshkar Death Fake news
Few days ago Lata ji's Sister has confirmed that Health of Lata Mangeshkar is improving and she has restated eating.  Once again Family of Lata Ji said that Lata ji is doing well. We pray to god for her well being. Lata Mangeshkar ji is very active on social media. She often expresses her thought on various trending topics.
India's Highest Civilian award Bharat Ratna Awardee Lata Mangeshkar devoted his full life to music. She has sang in more than 36 Indian languages and have recorded thousands of Song. Each and every music lover ion India must have some of her songs in his playlist. "Ae mere Vatan ke logon " was the song she sang on the very first day of India's Independence in presence of the 1st Prime minister of India Pandit Jawahar Lal Nehru. She never looked back after this song. She became soul of Indian Music Industry.
Soulful songs by Lata Mangeshkar songs to tribute
Meri Awaaj hi pehchan hai
Ae mere watan ke logon
Ye galiyaan ye chaubara
We wish Lata Mangeshkar a Healthy and prosperous life ahead. We the team of Lovelyheart.in wish Lata Didi sings millions of songs for us.