Why Panagariya Quits NITI Ayog Some laser Known Facts About Arvind Panagariya
|
The Eminent Open Market Economist Arvind Panagariya has resigned from his post. Arvind Panagariya is the current Vice-President of NITI Ayog. He has joined PM Modi's NITI Ayog as Vice-Chairman on 1st Jan 2017. 65 years old Arvind Pangariya is an open Market economist who was working with Columbia University before
joining NITI Ayog. But on 1st Aug 2017 he has wrote his resignation latter to PM Modi stating that he will not be able to serve NITI Ayog as Columbia university is not ready to extant his leave. Thus 31st August will be the last day of him in his Office. There is no other political reason came in light till now for
Arvind Panagariya's Resignation
.Lets Check some Unknown facts about NITI Ayog vice president Arvind Panagariya.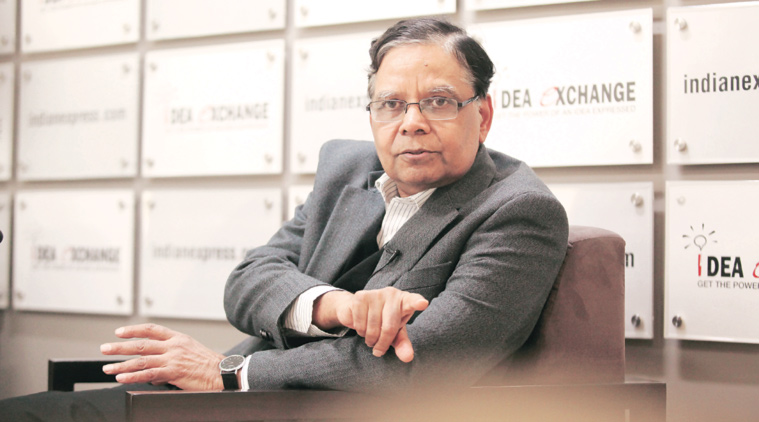 Some Laser Known Facts related to NITI Ayog Vice President Arvind Panagariya
Arvind Panagariya is belongs to Jaipur,Rajasthan
His father strove to get himself educated and his mother was illiterate but she get her children educated was first choice.
His walked 5 miles a Day to reach his Hindi Medium School.
Arvind Panagariya is a strong Supporter of Gujarat Development Model.
Arvind Panagariya's Brother Ashok Panagariya is a Famous Neurologist.
He has completed his P.hd from Princeton University, New Jersey U.S
He was criticized in 2012 when he gave a controversial statement about underweight Indian Children. He said " Indian Children were underweight not because of Poor Nutrition but genetic differences."
He has also been vice chairman of the Rajasthan Govt's Economical Chief Council.
He has honored with Padma Bhusan in 2012.
As per Arvind Panagariya He loves his profession and wants to go back to the world of academia.