Virat Kohli Love Life:Love Innings ,Affairs and breakups of Virat Kohli
|
Virat Kohli is the most promising cricketer of the Indian national cricket team. He is touching the clouds by his fantastic performance in every match and its the reason of his increasing popularity day by day. He has already made some records in the professional front and has the capability of taking it to the highest level as Sachin Tendulkar. Virat is the talk of the town and has made a special place in the hearts of the people especially the girls. with his popularity the curiosity to know about his personal life has increased. Here we are giving u some of his girlfriend's list.
Virat Had A few Girlfriends: Have A Look
Virat's relationship with Anushka has always topped the gossip columns . They both initially denied to their relationship and called it just official friendship like most of the celebrities are quoted saying. But with time they got comfortable for their relationship in front of the paparazzi and did even pose for them together. They met during the shooting of an advertisement. When Anushka got lip surgery it was rumored that it was Virat who suggested her. When people were expecting their wedding news it was then when the rumors of their breakup came but then the love birds made it to the news again and were seen together again and the rumors of their breakup was brushed off. And they are very much together now it their pictures of appearing together are to be believed. Here i am going to share pictures of Virat Kohli with Anushka Sharma Images, Virat Kohli and Anushka Photos in Hd.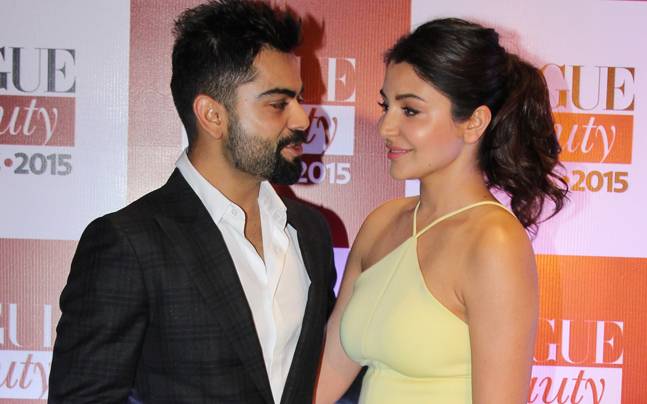 Virat and Isabelle met in a party thrown by a common businessman friend . Isabelle is a Brazilian actress who was India to shoot for a Eaj Purohit's movie 'sixteen' and was here for around one and a half year. This friendship gave a lot of publicity to Izabelle's movie. they both were seen dating in Singapore. This relationship dint work for long and soon in 2013 they both separated and soon after this breakup Virat found his lady love in Anushka Sharma.Let me share some of the pics that tells the love story of Virat And Izabelle Leite. Virat Khli with Izabelle Images Pics.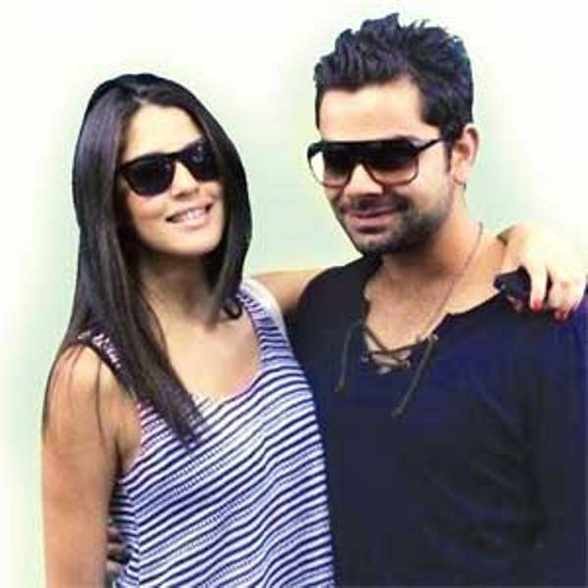 Virat met Tamanna for the first time during the shoot of an advertisement for the famous brand Celkon. Virat was wooed by Tmanna's beauty and they both started dating in the year 2012. It was then in the news that Isabelle was the reason behind the separation . Virat 's has been lucky in his personal life as well, all the women he dated were the best in terms of beauty. Virat Kohli with Tamanna Bhatiya, Virat Tamanna Pics,List of Virat kohli ex girlfriends.