Rohit Sharma Got Engaged to Ritika Sajdeh Full Details, Images,Profile|Rohit Sharma's Wife HD Wallpaper
|
So many heart has broke today by one of the most eligible bachelor of Cricket World today. After Suresh Raina one more Indian Cricketer has announced that he is going to be married. Indian Cricketer Rohit sharma got engaged to his best friend Ritika Sajdeh. Rohit Sharma has posted a photo on twitter with the Caption"From best Friend to soul mate, couldn't get any batter".You can in this Pic of Rohit Sharma and Ritika Sajdeh after Engagement.
Rohit Sharma 28 years old got Engaged to her lady Love Ritika Sajdeh of the same Age in May 2015. so every one is now taking our these hot Couple. So here i am going to share information related to Rohit Sharma and Ritika Sajdeh. The Lovely Couple Rohit Sharma and Ritika Sajdeh met 6 years before and Ritika is known to Rohit's best Friend. She is Rohit's Manager also and now she is will be totally taking care of him.here you can see photo of the Lady Love of Rohit Sharma.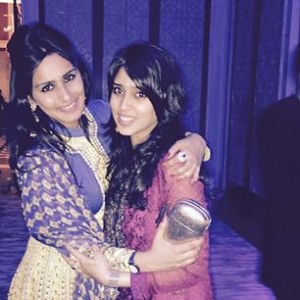 Rohit Sharma's Wife Ritika Sajdeh Image With Dog
Rohit Sharma is very good Indian Cricket Player and he has very well performed in world Cup 2015 match and we wish he will be playing good in future also.We Bless them a very happy and Successful life ahead.