Mughal Garden Open Opening Timing Mughal Garden Delhi Entry Ticket Price Full Details
|
Mughal Garden Delhi is now open for general Public . Mughal Garden which is a part of Rashtrapati Bhawan Delhi. Usually Honorable Indian President Enjoys his Morning Walk in Mughal Gardens of Rashtrapati Bhawan is open once in year for General Public in the Month of Feb-March every year. So here i am going to share all the details Related to Mughal Garden Delhi such as Mughal Garden opening Date 2020, Mughal Garden Closing Date 2020, Mughal Garden Entry Ticket Price, Mughal Garden Entry Timings and all the other question in your mind while visiting Mughal Garden Delhi.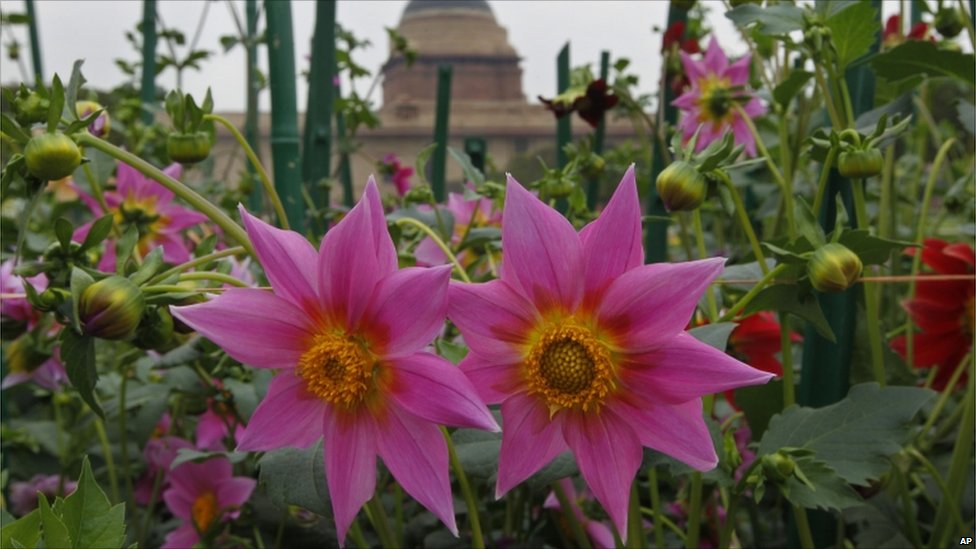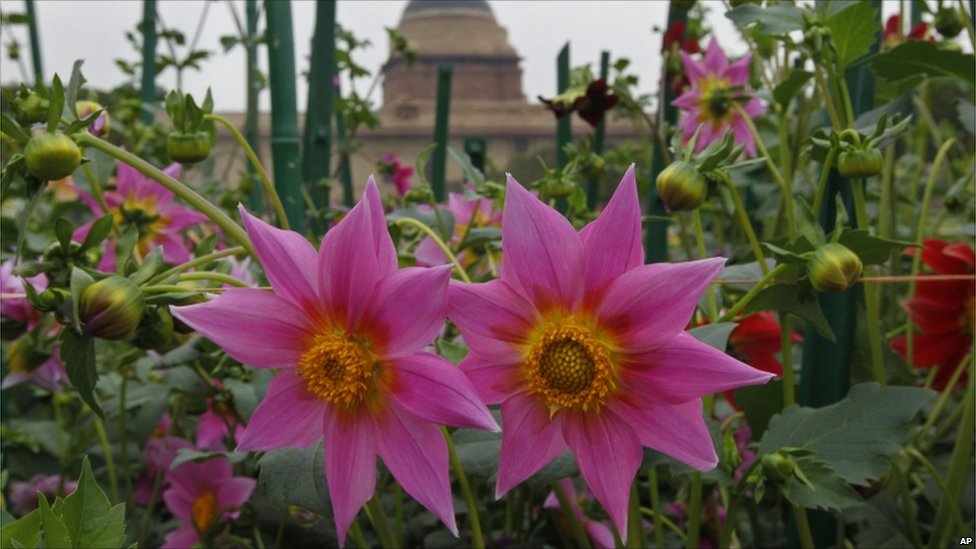 FAQs Related to Mughal Garden Delhi,Mughal Gardens Udyanotsav 2020 Full Details:-
Is there any Charges for Entry in Mughal Gardens Delhi? What is Entry Ticket rate for Mughal Gardens 2020?
Ans:- Many Beautiful Things comes free in life thus Mughal Gardens is also cost free. There are no entry charges for Mughal Gardens Delhi.
 What is opening and last day to visit Mughal Gardens, Rashtrapati Bhawan Delhi?
Ans:- In 2020 Mughal Gardens will be open on 6th Feb 2020 and it will continue to 10th March 2020.
What are the Entry and Exit Timing for Mughal Gardens in 2017?
Ans:-  Mughal Gardens Entry Timing is 9:30 in Morning and Exit Timing is 4:00 in Evening.
Is there any off day for visiting Mughal Gardens? Is Mughal Gardens open on Sunday?
Ans:- Yes Mughal gardens are open on Sunday and Saturday but Mughal garden will be closed on Monday for Maintenance.
Where is Mughal Garden Situated in Delhi?
Ans:- It is situated at Rashtrapati Bhawan.
How to reach Mughal Gardens, Delhi?
Ans:-Mughal Gardens is a Part of Rashtrapati Bhawan, Delhi. It is ease to reach by Bus,Taxi or Delhi Metro. Mughal Gardens Entry facility is available from Gate no 35 Near north Avenue.
Can we take photographs in Mughal Garden?
No photography is not permitted so you cant carry camera,but you can carry your phones.
Is there any food court in Mughal Garden??
No there is no food court inside the premises but they are having Drinking water facility, Toilets and benches to take rest. Remember,eatables are not allowed inside the Garden.
Which is the nearest Metro Station to Mughal Garden,Rashtrapati Bhawan??
Ans:- Central secretariat Metro Station on Yellow line on DMRC is the nearest Metro Station From Mughal Garden.
Note:- If you still have any question or query related to Mughal Garden Delhi than you can write us in our Comment Box.
Note:- Do not carry mobile phone or luggage if you do not want to stand in long queues to submit those items with you. Last Day 20th March is reserved for Farmers, Physically Challenged Persons, Police personals and Defense Personals only.  If you still have any Question related to Mughal Gardens then Feel Free to ask us in our Comment Box.
Mughal gardens Attraction/What is special in Mughal Gardens:-
Mughal gardens Delhi is based on Mughal Gardens Jammu and Kashmir. This year Tulips flower from Holland will be the min point of attraction in Mughal Gardens for visitors. Mughal Gardens have three successive terraces Fountain Garden and Medicine Garden. So if you are a kind of nature lover then it will be a must visit place for you.