Best Romantic Places in Lucknow For Couple Dating Park in Lucknow Safe Lover Places
|
Hi all, as valentine's Day is near and every couple is planning to have a wonderful date on this occasion. So this time i am going to help the couples of Lucknow.Lucknow the city of Nawabs is famous for delicious food and beautiful Historical Places.You can feel mughlai touch in their tone, Food and lifestyle. So treat your Girlfriend/Boyfriend royal in your city by visiting these beautiful Romantic Places in Lucknow.Lucknow has beautiful Lush Green Gardens and tasty food points in lucknow to enjoy with your lover.So here i am going to list down all the safe dating places of Lucknow as Romantic place is ok but safe place is must as in these days hidden cameras and disturbing people are the main problem for couples specially unmarried couples.
I hope this article will help you to visiting dating places in Lucknow. But yes do not forget to share your own experiences with these places. If you have any questions related to Dating Places in Lucknow than do share in our comment box we would love to answer it.
Safe Romantic Dating Places in Lucknow / Best couple Park in Lucknow
Begum Hazrat Mahal Park, Lucknow is located at Hazratganj Lucknow. It has various beautiful eye catching trees, flowers and other beautiful views of Lush green garden. It is one of the most favorite Garden for Couples or you can it will the best best in lucknow to hug and kiss your gf/bf. But maintain decency.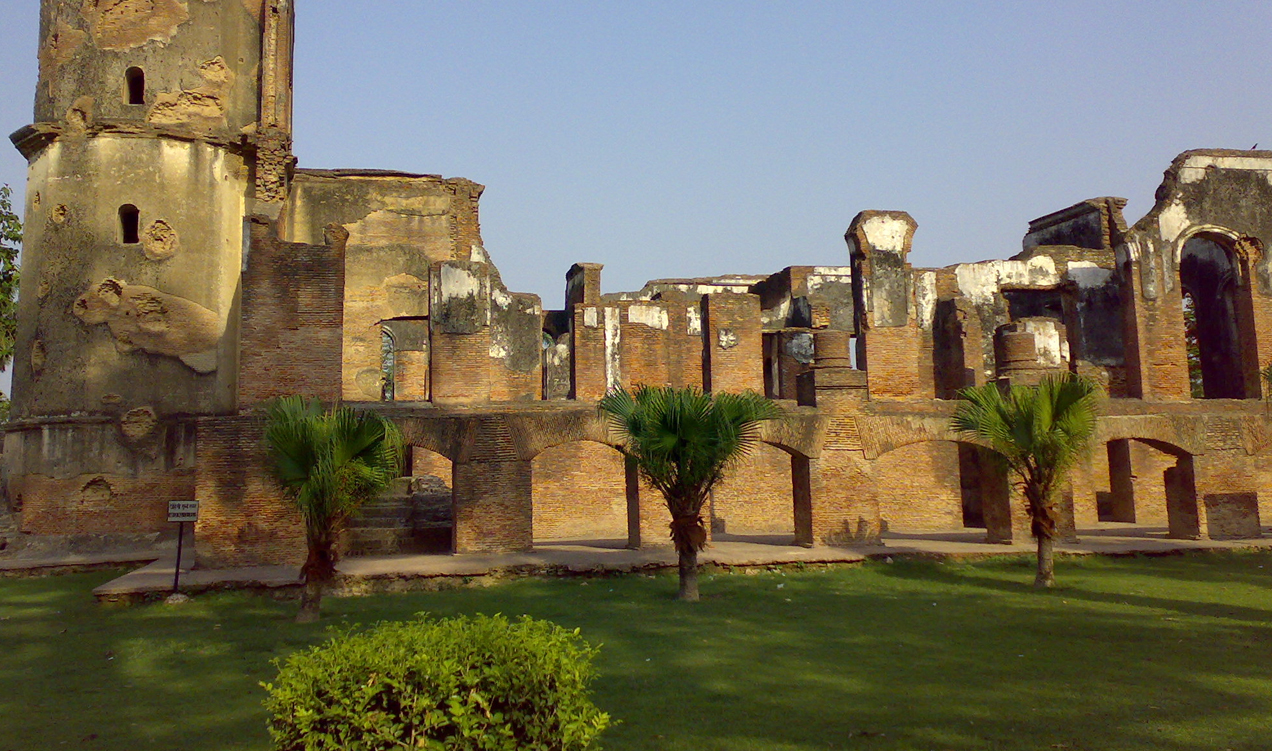 Residency is a romantic place as it has many private corners to spend private moment with your lover. It is the most visited place in lucknow and one of the favorite for all the love birds of lucknow. Visit Residency in lucknow and plan a romantic date with your partner.
Kukrail Picnic Spot, Lucknow
Kukrail Picnic Spot is listed among a best picnic place for not only the couple but families also. So be careful and decent while making love here. Although Kukrail picnic Spot is a very romantic and secret place for gf/bf in lucknow.
If you wants to enjoy a date with yumm foods. Than Hazratganj Lucknow will be the best option for you. Visit Hazratganj and enjoy delicious mughlai food as well as Chinese, Italian food at its restaurant and local shops with your love.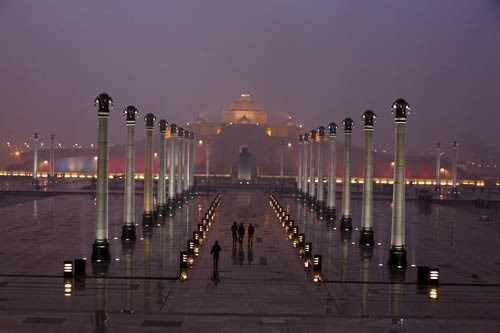 Ambedkar Park is a new place to make love within the premises. It has beautiful Gomti River view and architecture will make you to fall in love again and again. It will be more romantic if you visit these place in evening as it looks more beautiful after lighting.