Gear up your Shoes to cover these Five most enchanting Treks near Delhi
|
If your Fast moving life in Delhi wants a break but not getting time for yourself then smile we have a list of enchanting escapes where your can spend your weekend and this time we've got some thrilling trekking spots near Delhi.
Nag Tibba Trek
This trek could be good option for the first timer as Nag Tibba trek will surround you with lush green forest and beautiful mountains. You'll lost your self in glimpse of Beautiful Gangotri and Kedarnath peaks.
Nag Tibba distance from Delhi- 365 KM
Lansdowne
Lansdowne an adobe of nature in Uttrakhand's Pauri Region. One of the easiest treks in Uttrakhand, Pine tress and Dancing Cloud in the way to Tiffin Top and Snow view point will make you fall in love with the place.
Lansdowne distance from Delhi- 245 Km
Benong Tibba Trek
This Trek will give you a chance to sleep in the lap of nature. This is one of the coolest as well as easy trek near Delhi. Enjoy Camping and bonfire with your team here.
Benong Tibba Trek Distance from Delhi- 300 Km
Kalka Kasauli Trek
This trek can be referred as placid and easy trek near Delhi/NCR. This is the nearest professional trek near Delhi. Come to Kalka-Kasauli trek and see the beauty hidden with nature.
Kalka Kasauli Trek Distance from Delhi- 275 Km
Prashar Lake Trek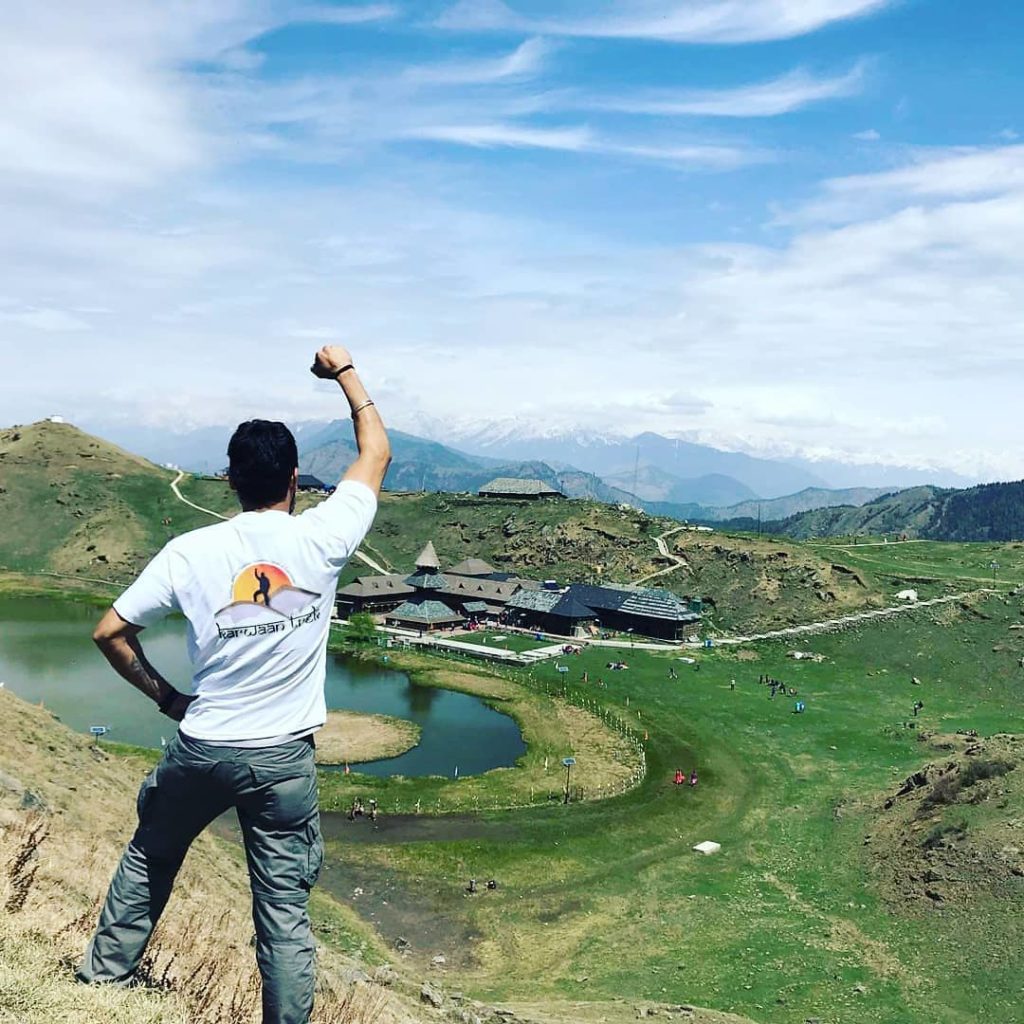 On this trek one can get glimpse of placid and breathtaking peaks of Dhauladhar Mountain. Dedicated to Sage Prashar this lush green trek will take you to tranquil lake Prasar.
Prasar Lake Trek Distance from Delhi- 500Km