Amazing Uses of rose for health and Glowing Skin
|
The flower of Rose is one of the most beautiful herbs provided by nature to human. The petals of this flower can be used in so many different ways. The flower of Rose is known by the name of Gulab in India and its botanical name is Rosa Centifolia.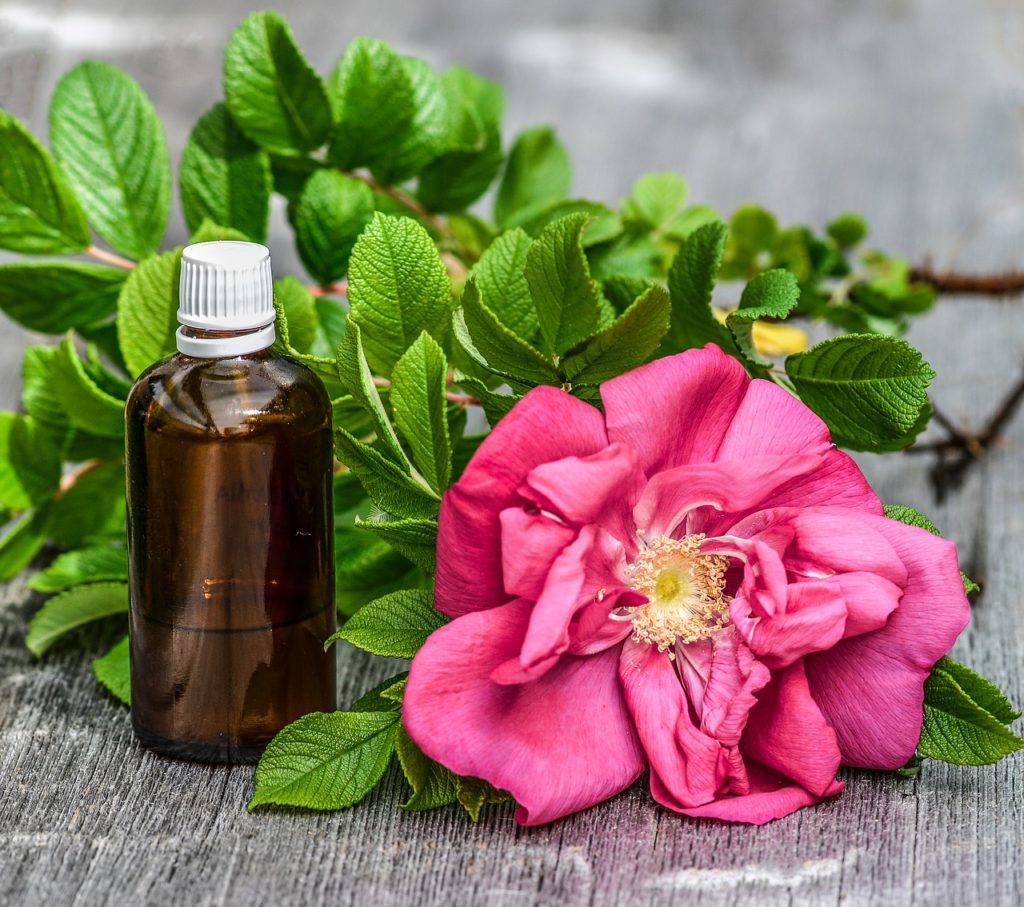 Benefits of Rose and rose water in Daily life
Benefits of Rose water/Gulab Jal

:

Gulab Jal made from natural extracts of Rose cleanse the skin tissues, to make complexion fresh. Take 5-10ml and apply on face with the help of cotton twice in a day.

For making Gulab Sharbat

:

It is one of the drinks made by Petals of Rose. There are so many brands that provide Gulab Sharbat. You can have it by adding required quantity of water and sugar to it. 

Rose to Make Gulkand

:

It is one of the ayurvedic medicine which is made by Gulab and Chini. It is useful in Dah and Pitta dosha.

But it should not be consumed by Diabetic patients

.

Rose as cleansing agent For Washing Clothes

: Rose permeates your clothes with freshness and fragrance. You can add Rose Petals to plain water which you use to wash your clothes.

Use of Rose as Body Cleanser: The petals of Rose are useful in Rejuvenating, Nourishing & glorifying the skin. You can rub rose petals on wet body surface while taking bath.
Rose uses for Hair Care: The petals of Rose make hair smooth and reduces hair-fall. You can make Hair Cleanser easily at your home by mixing some petals of Rose in clean water to wash your scalp and hairs.  
Make Rose Face Pack

: You can make paste of Rose Petals and Honey by mixing both the ingredients in equal quantity. Apply on wet face, massage gently for 1 minute with water and then wash.  

Rose a an Effective medicine for Dry Skin

: This winter treat your rough and dry skin with Rose that act as a protective shield for your skin. You can make a Body Lotion by mixing Coconut Oil with Rose Petals. You can apply this body lotion once in a week, for 1-2 minutes before taking bath. 
Rose for Pooja Samagri
The Soothing and Lasting Aroma of flowers of Rose is useful in creating a divine atmosphere. Its aroma offers you Divine Freshness and Purity. 
Products of Rose Available in Market
Some commonly used products of Rose which are readily available in local chemist shops are listed for you:
Body Cleanser Soap

Agarbatti & Dhoop

Detergent Powder & Cake 

Face Wash & Gulab Jal

Sharbat & Gulkand
List of India's leading FMCG Brands, who have built trust in providing products with best of quality are suggested for you:
Patanjali

Khadi India