Romantic Places in Hyderabad for couples Best Safe Gardens in Hyderabad lovers Park
|
Hyderabad is one of the most busiest city of India. Hyderabad is capital of Indian state Andhra Telangana . Every year many migrate peoples from all over the India specially from South India and South east India move to Hyderabad for employment or higher studies. Hyderabad counts as one of most beautiful Indian City also. Hyderabad has many tourist places such as Golkonda Fort, Jubliee hills and Falaknuma Palace. But here i gonna talk about Best dating Places in Hyderabad.
Couples or love birds are always looking for new and  romantic places to spend quality time with each other. Hyderabad Has many couple Places but i am going to list Down some very safe Places for Couples in Hyderabad, Best Dating Places in Hyderabad, park in Hyderabad for couples, Romantic Places in Hyderabad. If you are Hyderabad these days and wants to spend some Romantic Time with your lover than i gonna help you by sharing list of Safe Romantic Places in Hyderabad to visit with Girlfriend, Best Romantic lakes in Hyderabad for unmarried couples.
Safe Romantic Places in Hyderabad for Couples
Hussain Sagar Lake Hyderabad
Hussain sagar is situated in the Heart of Hyderabad. It is one of the most perfect tourist places of Hyderabad as well as perfect Lovers' Place in Hyderabad also.
Snow World Hyderabad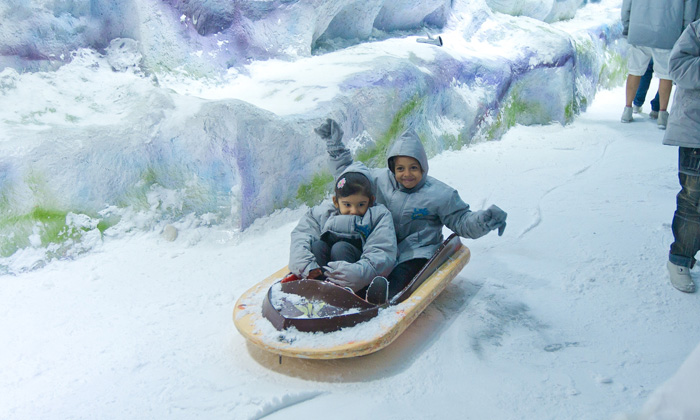 Snow World is the the snow park in Hyderabad. What if you are in Hyderabad and enjoying snowfall after every ten minutes with your lover. Snow Park of Hyderabad is offering snow Sports, Snowfall for you belive me you will feel like you are at a hill station in Hyderabad.
Snow World Hyderabad Timings:- 11AM-9PM(Monday to Sunday)
Snow World Hyderabad Entry Charges for Adults:-450 Rs/-
Snow World Entry Fee for Kids:- 250 Rs/-
Snow World Entry Ticket Price for Students:- 250 For School Students and 300 for college Students.( Take your ID Card with you to get discount)
Sanjeevaiah Park, Hyderabad
Sanjeevaiah Park is very popular among young hearts of Hyderabad. Sanjeevaiah Park Hyderabad is also known as lover's park in Hyderabad. So visit once sanjeevaiah park with your Gf/Bf at least.
Sanjeevaiah Park Timing:- 8AM-6PM
Ocean Park
Ocean park is the perfect place in Hyderabad if you wants some fun Time with your Lover. Ocean Park is the Water and adventure park in Hyderabad. You can also enjoy dolphin show in ocean park.
Ocean park Timing :-11AM to 7:30PM
Ocean Park Hyderabad Waterpark Timing:- 11AM-6PM
NTR Gardens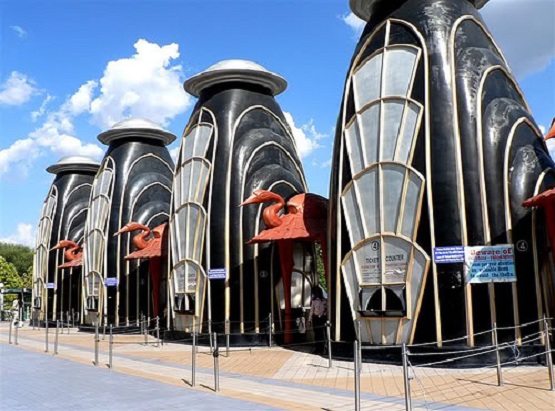 NTR Gardens is named after the very Famous politician and Tamil Super Star NTR. This garden is one of the finest places in Hyderabad for couples.NTR Gardens Hyderabad Timings:-2:30 pm-10pm
NTR Gardens Hyderabad Entry Fee:- Rs 10/- for Children, Rs20/- for Adults
Necklace Road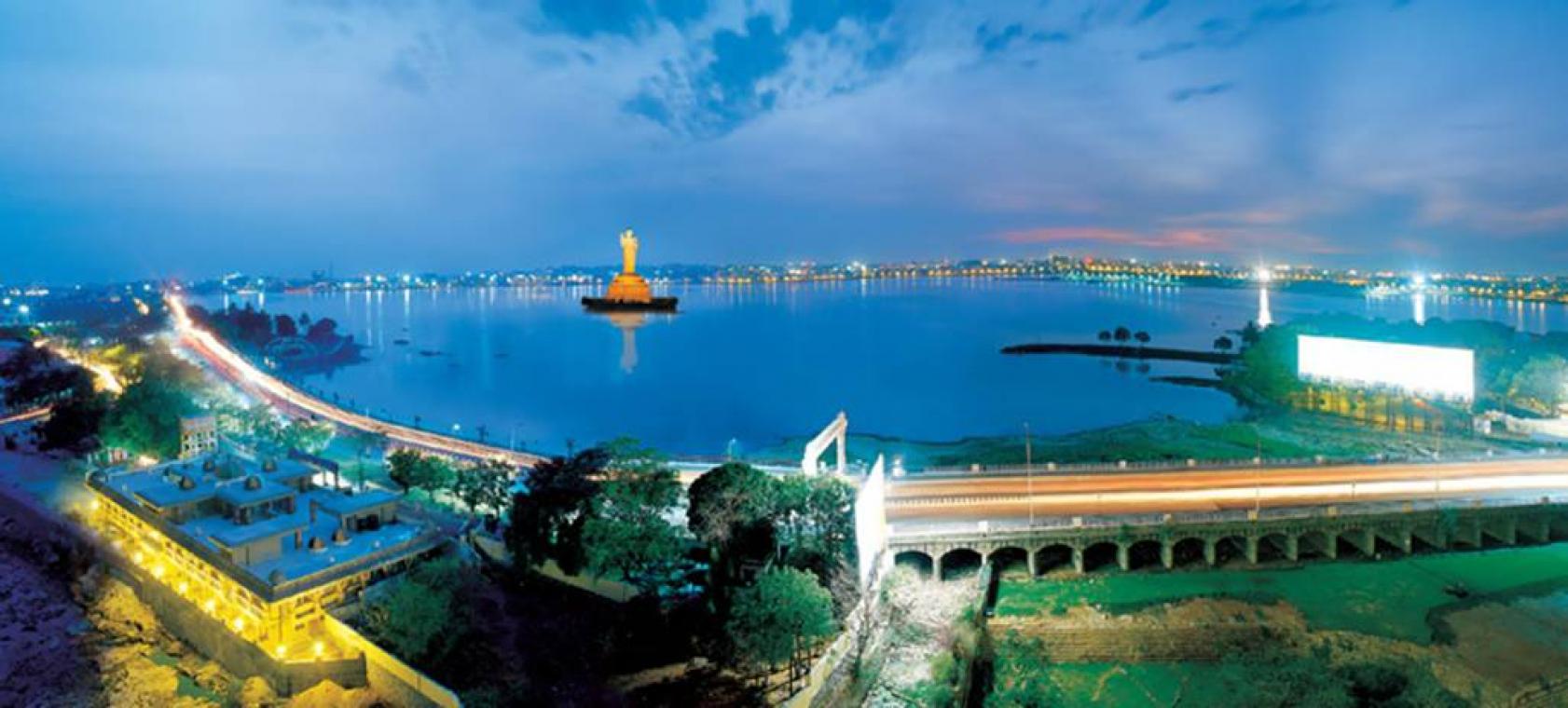 Necklace Road Hyderabad is connecting Sanjeevaiah Garden and NTR Garden. It seems like a Necklace and popular as a safe and romantic places for couples in Hyderabad with a no of Restaurants and Parks.
Durgam Cheruvu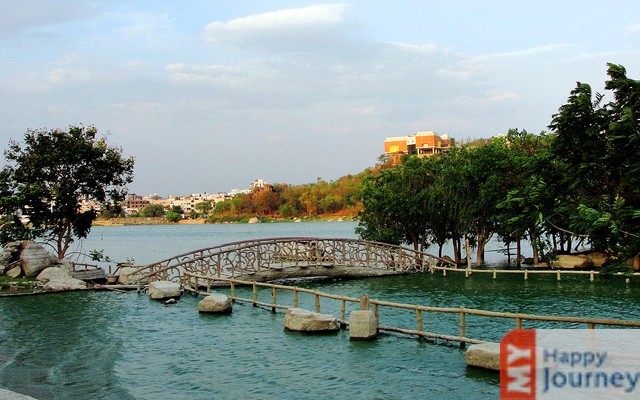 Durgam cheruvu is one of the most popular dating Places in Hyderabad. Durgam cheruvu has a beautiful view to spend romantic time with girlfriend/Boyfriend in Hyderabad.
You can visit these places mention above in Hyderabad. But yes don't forget to give your feedback about these places if you visited earlier. We will love to receive name of recommended romantic places in Hyderabad from our visitors also. So add your favorite safe romantic places in Hyderabad to kiss girlfriend(gf).