Best Janmashtami Songs List of Krishna ji Songs for Gokulashtami celebration
|
Janmastami or Dahi Handi or Gokulashtami you can celebrate this festival with any of these name but the level of celebration will be same. We all are ready tpo welcome Knha ji in our home and we know on this day we gonna have too much fun. So Lets celebrate this Janmastami with ultimate bollywood Bhagwan Krishna Bhajan and Dahi Handi special songs. Let your body move on these beautiful Dahi Handi Songs and God Krishna Bhajan for Janmastami.
List of Bhagwan Krishan ji Songs Janmastami Kanha g ke Geet Best
Kanha ji ke gane for school performance, Kanha ji Bhajan, Janmastami Bhajan, Kisan Radha Songs Dancing, Kishan ji Dancing Songs, Krishan ji ke geet for Dance on Janmastmi.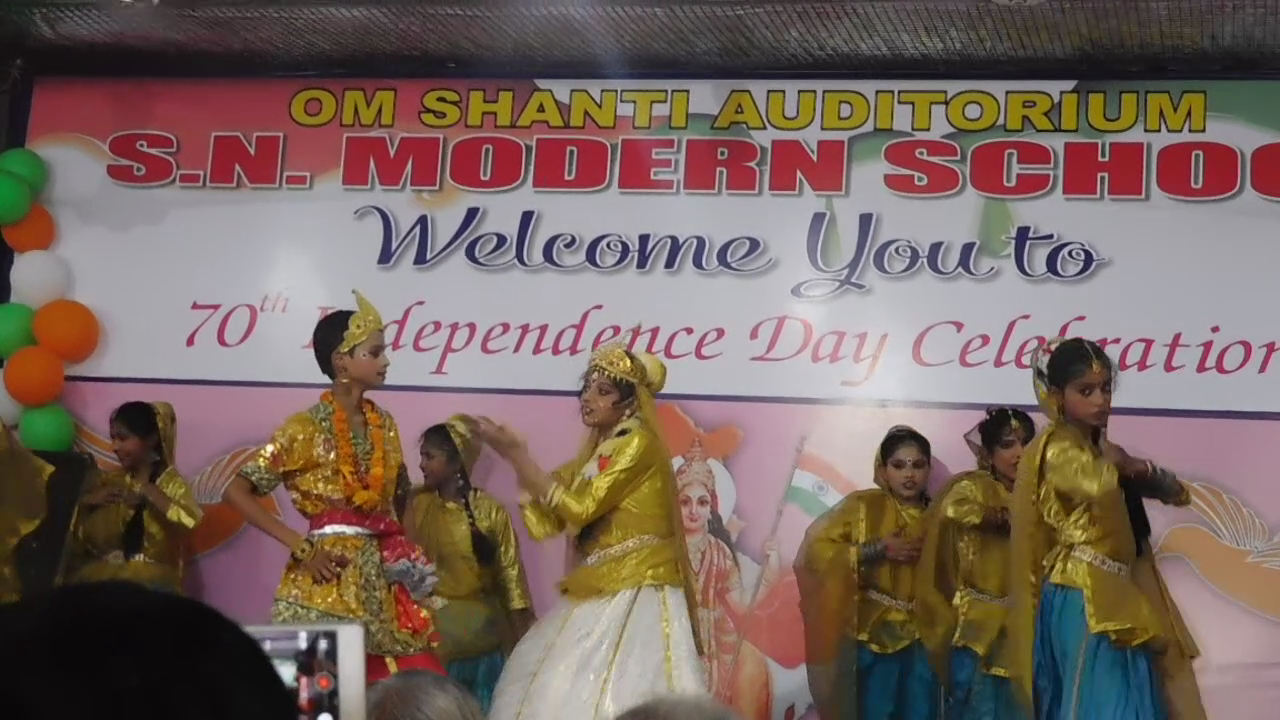 Nand ke Anand Bhayo Jai Kanhaiya Lal ki
Yashomati Maiya se Bole Nandlala
Maiya Mori Mai Nahi Makhan Khayo
Radhika Gori se Maiya Kara de mora Vyah
Chhoto Chhoti Gaiya Chhote Chhote Gwal
Barsane Wali Radhe
Kon Kehta hai bhagwan aate nahi
Mithe Ras se Bhariyo Radha Rani Lage
Shri Banke bihari lal mohe rakh lo apne charnan me
Best Dahi Handi Songs Bollywood songs to perform on Dahihandi Janmastami
Best Govinda Dancing Songs, Dahi Handi Latest songs list, Best Dahi Handi Dancing songs bollywood, Govinda Gopala Songs in HD, List of Govinda Songs for Dahi Handi festival, Dahi Handi Marathi Songs
Chandi ki daal pe Sone ka mor
Govinda ala re ala, Tujhe Chodega na Brijbala
Go Go Go Govinda
Vo kisna Hai
Radha Kaise Na jale
Ala re ala Govinda ala
Mach Gaya Shor Sari Nagri re
You can click here to watch Dance Video of Kids performing on Radha Krishna Dancing songs.