Atanki Hamla in Gurdaspur Latest News of Gurdaspur terror attack Images will make you cry
|
Terrorist Attacked on Monday 27th July 2015 at Dinanagar. At very first Atanki attacked on A Passenger Bus and than on Police station. From 7 people died and three terrorist were killed by Punjab Police and Indian Army. These terrorist were may be belongs to a terrorist group of Pakistan. But Director General of Punjab Police said that it is very early to say that from where these terrorist belongs to. 5 bombs has been removed from railway track in gurdaspur.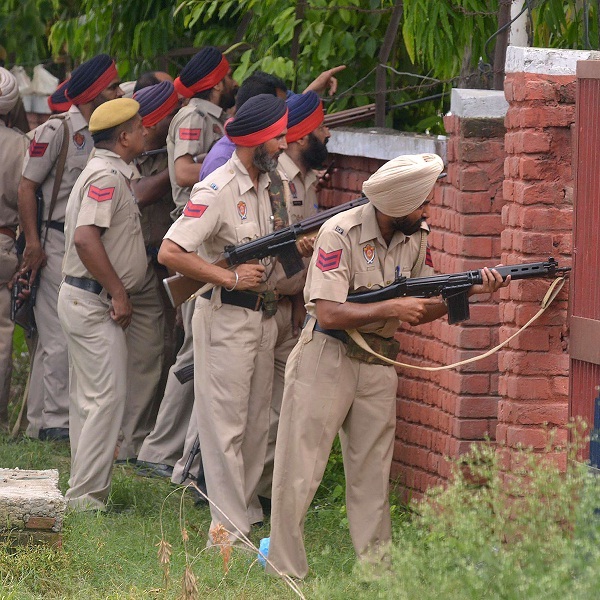 After Attack people are very afraid. Police announced Red alert in the district and whole Punjab. Here i am Sharing some photos after Punjab Atanki hamla. These Images of Terrorist Attack in Gurdaspur will make you cry.
Gurdaspur Terrorist Attack was seems to be very well planed. But conditions and situations are under control now. Police and Indian Army has overtaken the situation do not worry and stay safe. Atankvadi Hamla Punjab Images.